Lord Udny-Lister was knighted in 2011 becoming Baron Udny-Lister of Wandsworth in 2021. He was also appointed to the Privy Council in 2021. He has worked extensively in the security and fire industry. He has also served on various British and European standards committees including the British Security Industry Association (BSIA), the National Supervisory Council for Intruder Alarms, Fire Industry Association, Euralarm and European Fire Sprinkler Association. His political career includes service as a Councillor and Leader of the London Borough of Wandsworth, Deputy Mayor for Planning and Chief of Staff of the Greater London Authority between 2010 to 2016. In 2019 he was appointed as the Prime Minister's Senior Strategic Advisor and then Chief of Staff leaving in February 2021.
Lord Udny-Lister said of his ASC appointment; "I am pleased to be appointed as a patron to the ASC and join such an esteemed group of fellow patrons. The provision of impartial and
professional security advice across the broad range of security threats, as provided by ASC members, has never been so important."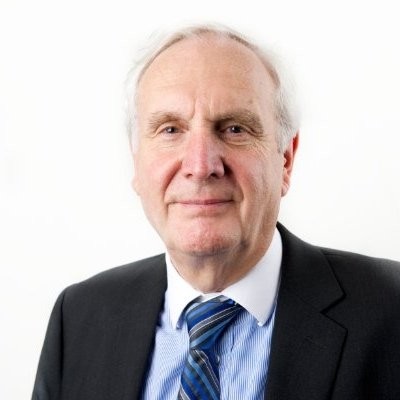 Lieutenant General Sir Jim Hockenhull KBE was commissioned into the Intelligence Corps in1986 after reading Politics at the University of York on a University Cadetship. His subsequenteducation includes a MA from Cranfield University and as a Visiting Fellow at Pembroke College, Oxford. Staff tours include intelligence and strategic planning appointments.Operation tours include Northern Ireland, Iraq and Afghanistan. In December 2018, he was appointed Chief of Defence Intelligence.
Lieutenant General Sir Jim Hockenhull said of his ASC appointment; "I am delighted to join asa patron of the Association of Security Consultants alongside Air Chief Marshal Peach andLord Bethell and look forward to supporting the ASC in its role in professionalising Independent Security Consultancy."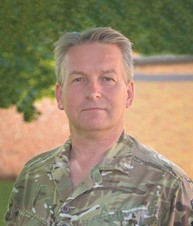 ASC Chairman Joe Connell said, "The Association of Security Consultants is honored to welcome Baron Udny-Lister and Lieutenant General Jim Hockenhull as they join our group of highly accomplished patrons. Their extensive security-related knowledge and experience will add greatly to the rich diversity of skills represented by our ASC membership across both the public and commercial sectors".