The Imbert Prize 2020
The Association of Security Consultants (ASC) is delighted to announce the winner of the prestigious Imbert Prize 2020.
Agniete Pocyte, a graduate of the University of Glasgow, managed to secure the award with her master's dissertation entitled, 'From Russia With Fear. Sentiment Analysis of Russian Disinformation'.
Ms Pocyte becomes the latest student to be presented the award after the judging panel were particularly impressed by the original thought and quality of argument deployed in her winning entry.
The Imbert Prize is awarded annually to the best master's dissertation on a security-related subject and is fiercely competed by universities across the UK.
The two runners-up for 2020 were Shawna Sinnott, a student at the University of St Andrews, and Phillip Larratt from the University of Portsmouth.
The award, which has run for over two decades, encourages the development of ideas for the academic advancement of risk and security management in the UK and beyond.
The Imbert Prize is awarded in memory of the ASC's former patron, Lord Imbert of New Romney CVO QPM JP, former Commissioner of the Metropolitan Police Service and Lord Lieutenant of Greater London.For 2020 the prize comprised:
One year's membership to the ASC, plus additional benefits totalling £1,150, along with a £500 cash prize. The two runners-up are to be presented a year's ASC membership which entitles them to attend seminars, business groups and social events to further assist them with networking across a broad spectrum of security specialists, both consultancies and manufacturers.
The Chair of the ASC, Joe Connell, said: "In these uncertain times, in the midst of a global pandemic, those focusing on the security and wellbeing of UK citizens both at home and abroad is more important than ever. The 2020 winner and runners-up were particularly impressive but Agniete's dissertation was especially topical given the ever-increasing levels of disinformation spreading on social platforms globally. And this, at a time when trusted, credible voices are most needed.
"The access that Agniete, Shawna and Phillip will now receive as a result of their ASC membership will ensure they can network and liaise with fellow security professionals and practitioners, especially important if they're planning to further their interest and careers within the security industry."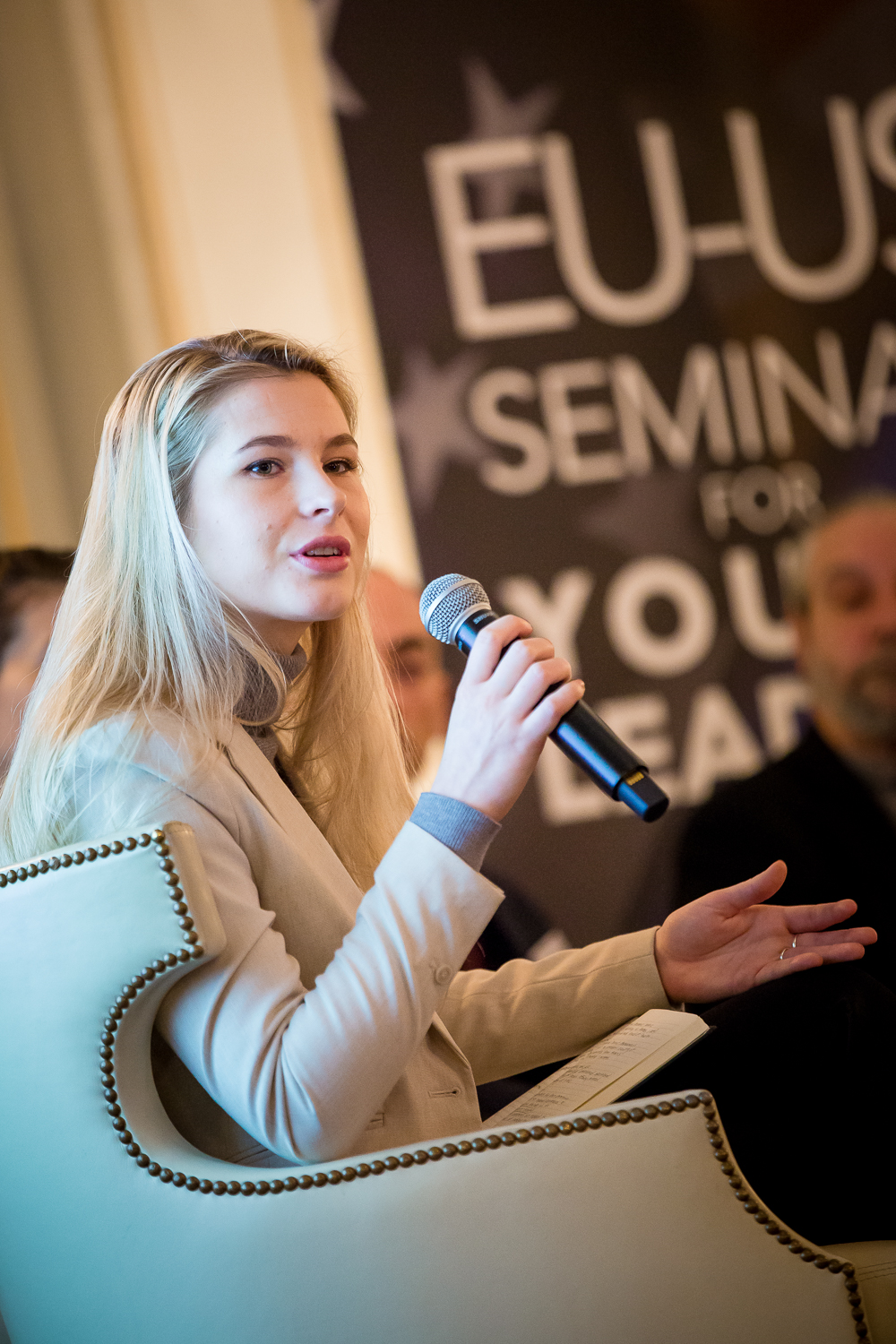 Previous Recipients:
2019 Kurt Steiner, Brunel University
2018 Katie Wilson, Brunel University
2017 Major Paul Ramsay, Cranfield University
2016 Matthew Fitton, Cranfield University
2015 Peter Finch, Bucks New University
2014 Paul Easter, Cranfield University
The Mike Cahalane Award
The Mike Cahalane Award is awarded each year to an independent security consultant for consultancy work and to highlight and recognise the positive difference independent security consultants can make in the public and private sector.
Previous Recipients:
2020 Richard Sumner
2019 Warren Collins
ASC Consultants Prize:
Previous Recipients:
2017 Warren Collins
2016 Bob Martin
2015 Roger Noakes
2014 Joe Connell