CONSEC 2019
This year CONSEC was held at the Radission Edwardian Hotel, 140 Bath Road, Hayes, UB3 5AW on Thursday 3rd October 2019
The CONSEC Showguide can be downloaded by CLICKING THIS LINK
Sponsored by Dallmeier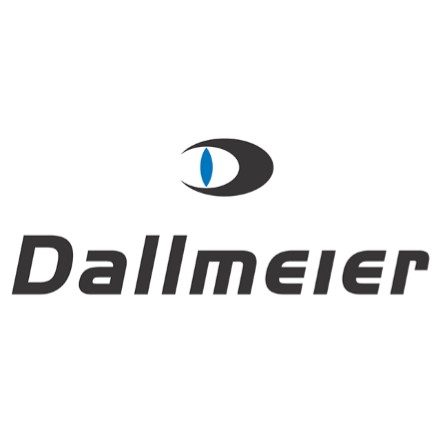 Henry Ford once said, "If everyone is moving forward together, then success takes care of itself." Arguably, this same principle can be applied to the security sector. Ultimate success, of course, requires effective collaboration between the private and public sectors plus all those industries and sectors that they touch upon as no single sector, service, organisation or individual can provide absolute security. National and international security threats come in all shapes and sizes in both the physical and virtual domains. CONSEC 2019, chaired by former Chief Executive Officer of the Security Industry Authority Bill Butler will provide a comprehensive overview of current and prospective threats and afford delegates the opportunity to examine, challenge and discuss the collaborative measures necessary to counter them.
CONSEC 2019 continues with the theme of collaboration following its launch at last year's CONSEC during which the ASC, in concert with its UK Security Commonwealth partners, pledged financial support to the government's Cross Sector Safety & Security Communications (CSSC) initiative. Sir David Veness CBE, QPM (pictured below), Chair of the London First Security & Resilience Advisory Board and Co-chairs of the Cross-Sector Security Communications Consultative Board (CSSC) will update delegates on the positive outcomes of that initiative and how CSSC's resilience is bolstered for the for the security benefit of all sectors.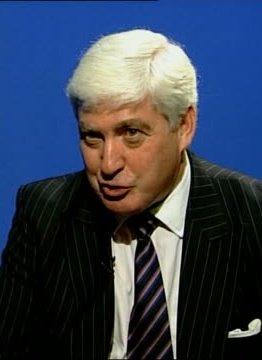 A global threat assessment and forecast will be provided by Justin Crump of Sibyline Ltd (pictured below) based on the world-class intelligence gathering and research that informs its World Risk Register. This interactive session, a hallmark of successive annual CONSECs, allows delegates the opportunity to look over the horizon, through the eyes of diverse experts, at the many and varied current and prospective threats and challenges. Terrorists have increasingly targeted crowded places and the effects of their cowardly deeds have had a devasting effect on individuals, families and communities. The role of Small Medium Enterprises (SMEs) as both economic victims and potential counter-terrorism actors has also become evident following attacks in London and Manchester. Andrew Donaldson, Head of Special Projects at Pool Reinsurance, and Detective Chief Inspector Steve McGrath of National Counter Terrorism Security Office (NaCTSO) will show how the insurance industry and counter terrorism police are working together to mitigate the threat of terrorism to the UK.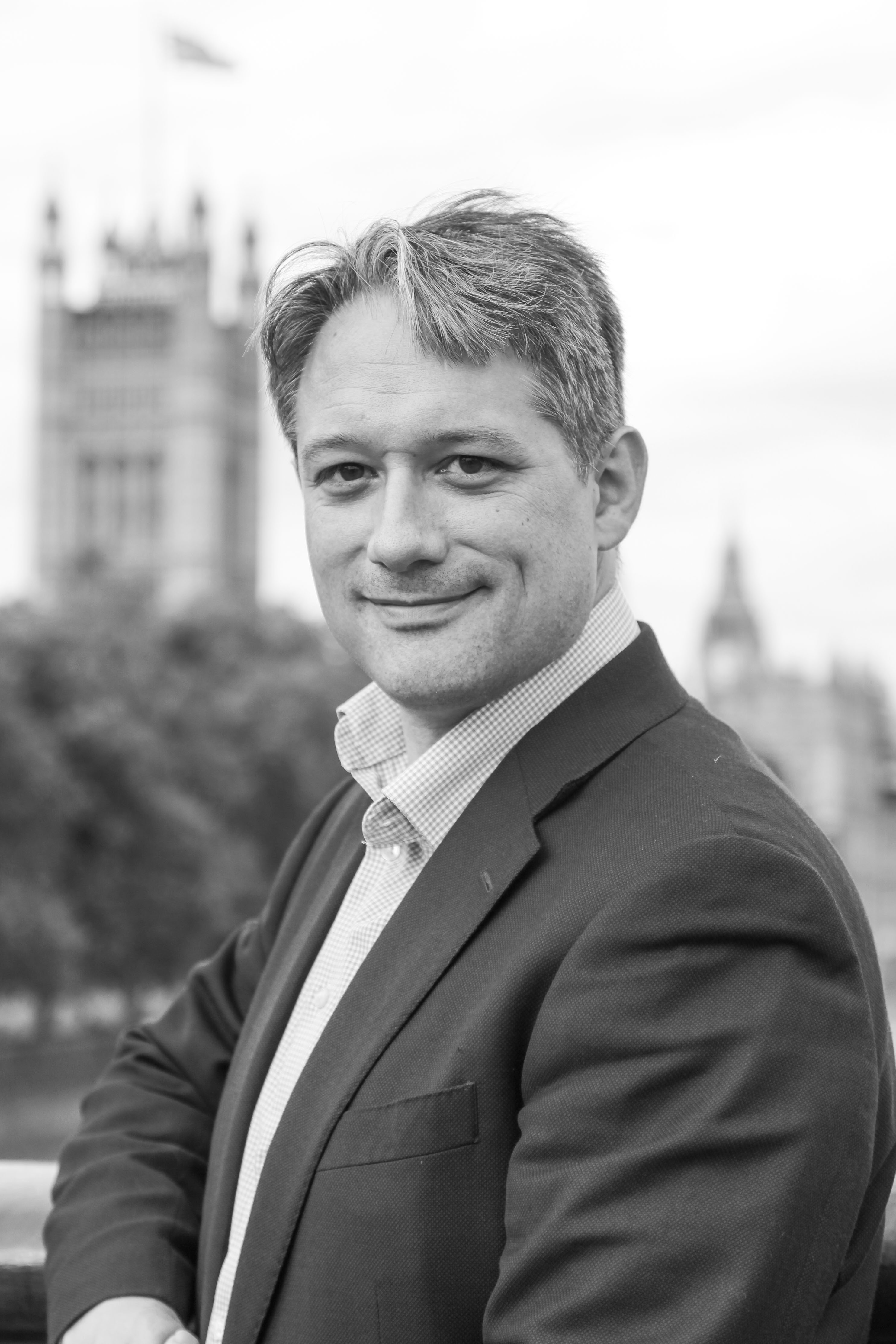 Further developing this theme, ASC member Simon Whitehouse (pictured below) will demonstrate how 'commercial security good neighbourliness' can provide greater community security and safety benefits by filling in the 'Grey Spaces' that occur between secured sites. Police service counterparts will show how such security planning, taken in partnership between public and private sectors can have real impact on safety and security in built environments.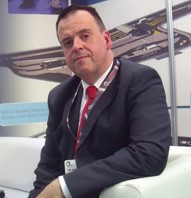 As police resources are increasingly refocused on national and international priorities, private security has stepped up to collaborate in the delivery of effective local patrol, prevention and detection services. David McKelvey of My Local Bobby Ltd and local policing partners will provide a valuable insight into how such collaboration really works and delivers meaningful results on the streets and in the courts.
Our need to remain secure goes beyond the physical realm and into the digital and virtual worlds of cyber space. The threats are very real, the suspects, victims and harm created are very real too! Former National Coordinator for Economic Crime and current Managing Director of Templar Executives, Chris Greany (pictured below) will share his experience and thoughts on Cyber Threats, particularly how they relate to fraud and examine the opportunities for greater private-public sector collaboration in combatting them.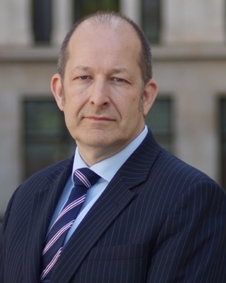 People of a certain age will recall the violent clashes on our streets of previous decades. With recent politics becoming more polarised, the re-emergence of the Extreme Right Wing, including its incursion into Non-Jihadi terrorism and any potential backlash from a more potent Extreme Left Wing and other extremist groups will be discussed by Dr Craig McCann Director of Spectrum International Ltd.
CONSEC 2019 will culminate with an open panel debate on the broad range of audience-inspired subjects, chaired by Bill Butler and comprising UK Security Commonwealth Board members together with leading figures from the private and public security sectors.
For manufacturer exhibiting enquires please contact Liz Lloyd liz@professionalsecurity.co.uk
The CONSEC Exhibitors Brochure can be downloaded by CLICKING THIS LINK